It's widely understood that we need life skills in order to be successful as adults. However, there is a difference in beliefs when it comes to who should be teaching these skills; should it be the parents or the teachers at school? While some think that life skills should be taught at home, some parents believe that schools should be more involved in teaching their children social skills.
So whose job is it?
It's true that learning life skills should be done at home, but the reality is that not everyone has that option. Some emerging adults don't have parents or any other adults to teach them, so their teachers may be the only way that they can be exposed to learning life skills. Unfortunately, many schools have removed classes such as home economics, a class that teaches students about cooking, budgeting, and basic home management, from their curriculum.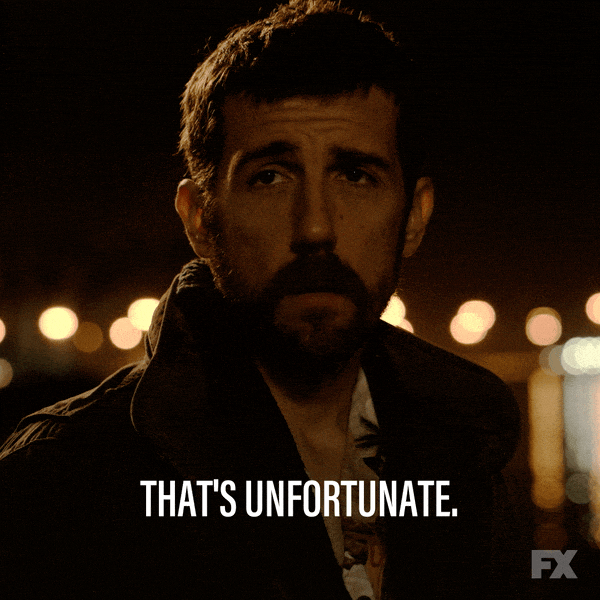 The fall of home economics in high school is a result from:
the belief that the class is no longer useful

schools focusing more on testing and academic achievement

lack of students enrolling in the program, leading to budget cuts

lack of certified teachers

stereotypical view that the class is for future housewives
There are some schools that offer classes such as Family and Consumer Sciences, where life skills education is taught, but are the classes effective? According to research, life skills education positively contributes to the overall development of students, so it is suggested that these classes should be included in school curriculums.
That being said, I think we all can agree that regardless of the how they recieve it, students need to have access to life skills education--whether it be by a parent or an educator. Fortunately, there are private institutions such as Rising Adults Academy that offers life skill courses to help prepare students for the real world. So back to the question in the title of this blog, "Teaching Life Skills: Whose Job is it Anyway?"...Well, why can't it be both? If a parent is available and able to teach their children the skills that they should know, they absolutely should. If parents aren't available, but student can still receive the education from educators elsewhere, that's great--and if a student has access to both, that's even better!
To that end, lets not put too much emphasis on whether the responsiblility of teaching life skills lies on the parent or on educators. The main focus should be on making sure that all young people have access to life skills education, regardless of how. Spread awareness in your community about the importance and benefits of having life skills. Help lead people in the right direction to learn skills. For example, if you see an organization offering free life skills classes for your community, help spread the word and encourage them to participate; something as simple as that can make all of the difference to someone who needs it! We can all contribute in some way. We can all work together to make sure that the young people in our communities are thriving. :)